Join us for Advent & Christmas Eve
Click "Worship" under the "Welcome" tab for more information about our service offerings.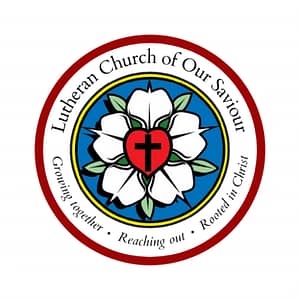 Welcome to Lutheran Church of Our Saviour (LCOS). We are a congregation of the Virginia Synod, Evangelical Lutheran Church in America (ELCA), a vibrant assembly building faithful disciples in mission to Chesterfield County and to the world. We are an open, welcoming-to-all, family-friendly church with a nursery room for children and accommodations for worshipers who may have challenges of mobility, vision, and hearing.
The congregation's Giving Tree Preschool is a weekday morning program providing children ages 2-5 with lasting positive memories of their first experience with school.
Please come join us in worship!